Why Big Data (Mostly) Can't Help Improve Teaching –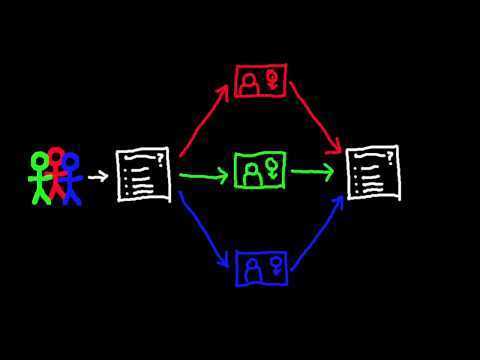 Alexandra Lizana's insight:
The basic gist is that students have pre-conceived notions that are wrong, and it is very hard to dislodge those mistaken notions. If you show them a video with an accurate explanation, the students will say that the video was clear and helpful, but they will misremember it as confirming their (mistaken) preconceived notions. In short, they won't learn. In contrast, if you show them a video that starts by directly stating and then refuting their misconception, they like the video less and say it is confusing, but they actually learn more. This is a really important pedagogical point to know whether you are giving traditional in-class lectures, writing curricular materials, or creating one of those oh-so-modern video lectures that all the cool kids are into these days.
from Herramientas 2.0 y formación docente | Scoop.it http://www.scoop.it/t/herramientas-2-0/p/3995589488/why-big-data-mostly-can-t-help-improve-teaching